ONLY HORNDEAN SHOW TICKETS ARE AVAILABLE
FROM THESE OUTLETS
Here's a little bit about the amazing sites that support Comedy All Stars and where you can grab TICKETS!

DISCOVER WINE
DIscover Wine is a brand new shop in the heart of Denmead run by Janine, originally from Australia but a resident in the village for over 20 years! She is bringing amazing wines to the shop that you wont find in the supermarkets, as well as all those scrumptious favourites that you have been searching for, for ages!
A really personal service to make ensure your rack stays stocked with top quality wines!
THE OLD ENGLISH SWEET COMPANY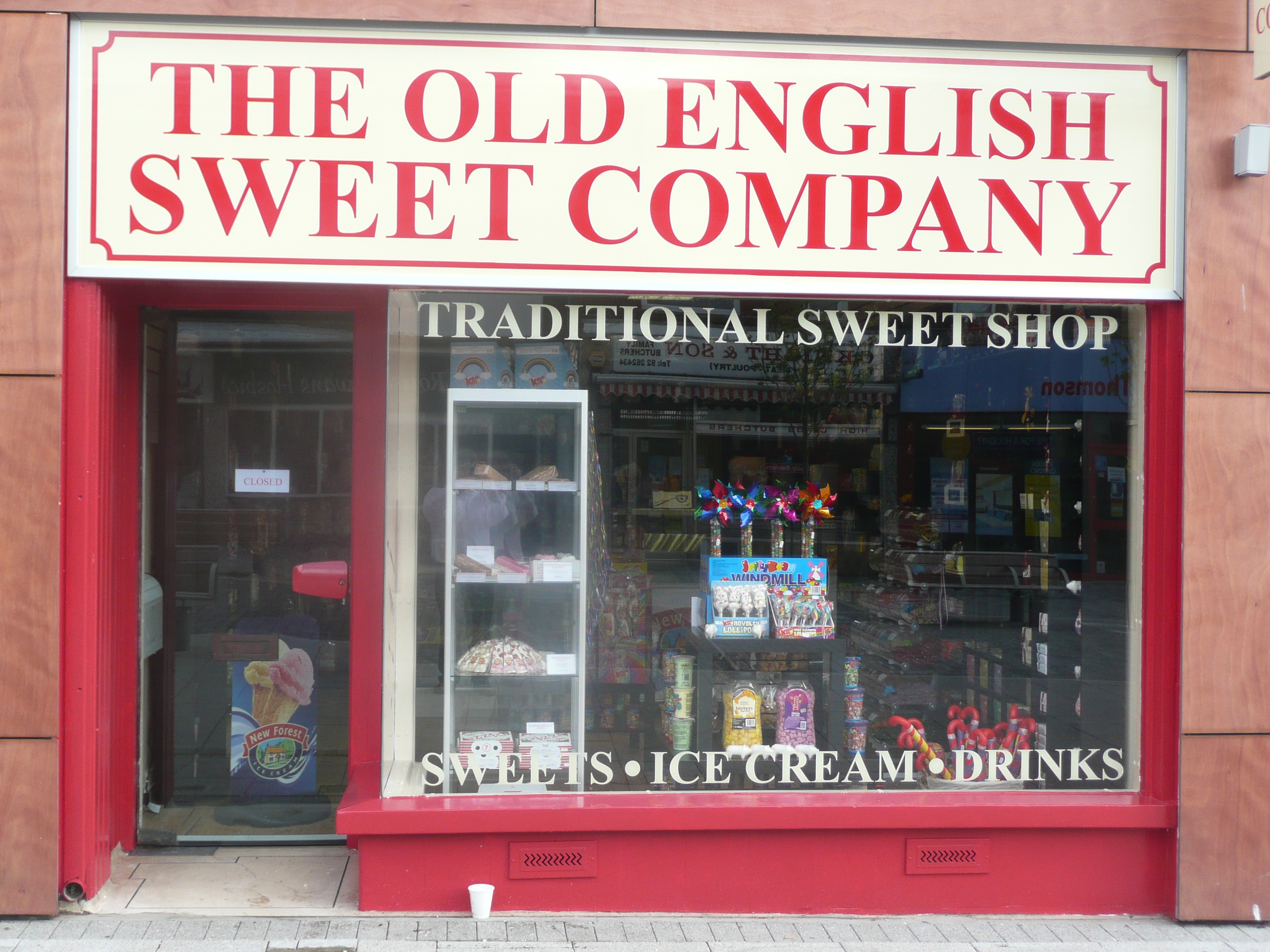 The Old Sweet Company is based in Waterlooville precinct, very near to McDonalds.
It's the perfect way to take a trip down memory lane, and remind yourselves why childhood felt so great!
Grab a jar full of bonbons, and sours, and flying saucers; discover old classics you'd forgotten all about,
and find sweets you never even knew existed!
CLOISTERS CAFE (PETERSFIELD & HAVANT)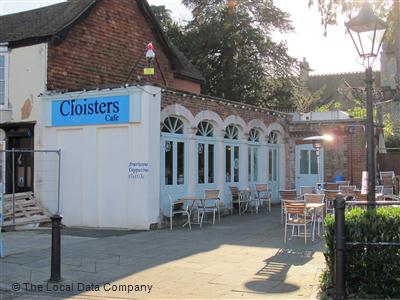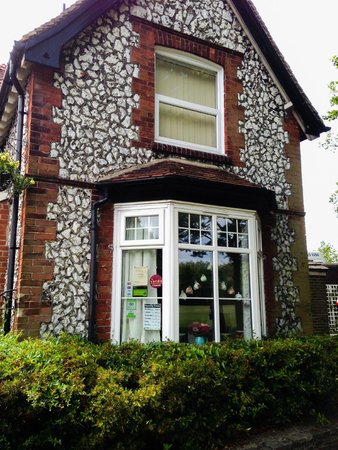 Cloisters Cafe are in Petersfield Square & now Havant Park, and offer a scrumptious selection of wholesome delicious food for any appetite. Sit inside and warm your cockles, or enjoy the sunshine and sit outside watching the world go by in Petersfield Square, or Havant Park. Wonderful friendly family run cafes serving wonderfully tasty food!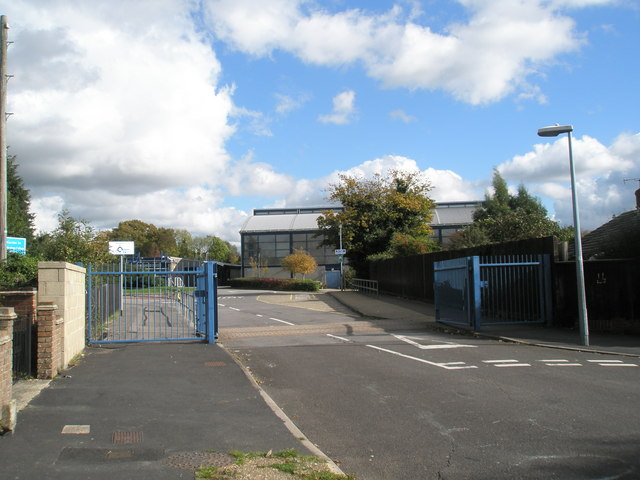 Horndean Technology College has some of the best facilities in the region, and one of the best Ofsted reports across all sectors.
It also hosts a variety of events all year, including charity events, pantomimes, business exhibitions, and of course Comedy All Stars !