Here's a little bit about the amazing stores that support Comedy All Stars and where you can grab TICKETS!

JENUINE STYLES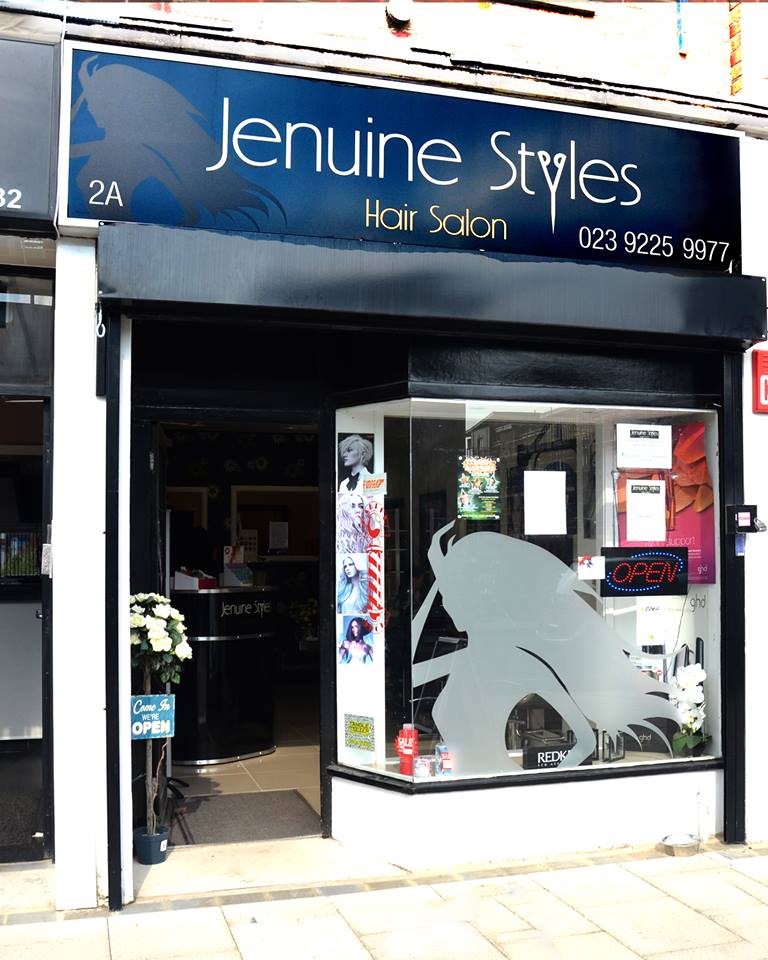 Jenuine Styles is a friendly, stylish and expertly run salon cutting and styling hair for ladies, gents and children, situated in the small row of shops along Hambledon Road between Waterlooville and Denmead. Pop in and see Jenny and the team of talented stylists, and book your next appointment, or maybe book a pamper party for your little girls next celebration!
THE OLD ENGLISH SWEET COMPANY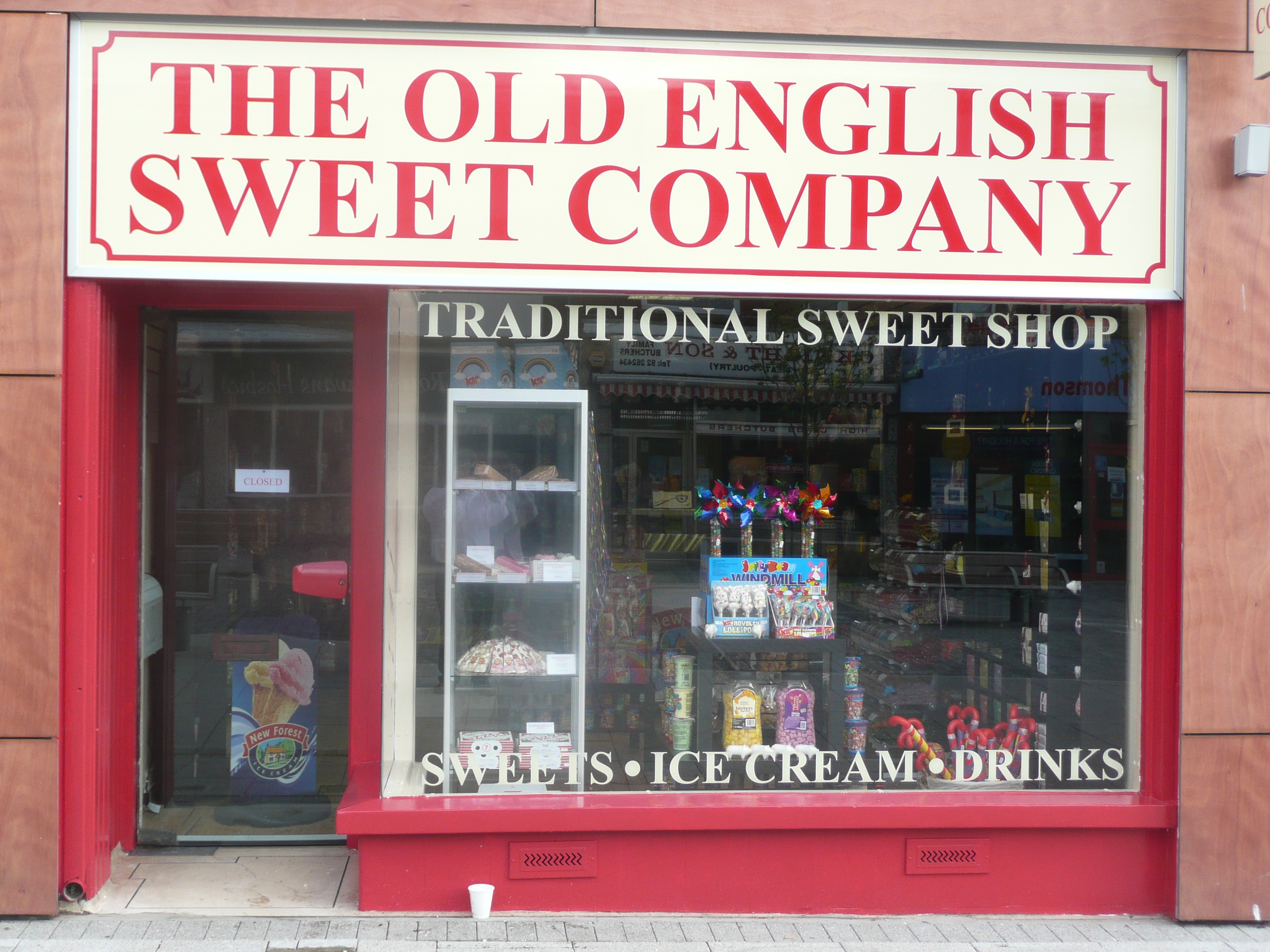 The Old Sweet Company is based in Waterlooville precinct, very near to McDonalds.
It's the perfect way to take a trip down memory lane, and remind yourselves why childhood felt so great!
Grab a jar full of bonbons, and sours, and flying saucers; discover old classics you'd forgotten all about,
and find sweets you never even knew existed!
CLOISTERS CAFE (PETERSFIELD SQUARE) & BOWLERS CAFE (HAVANT PARK)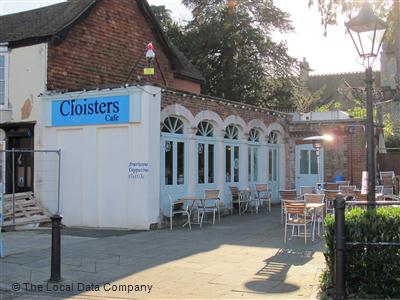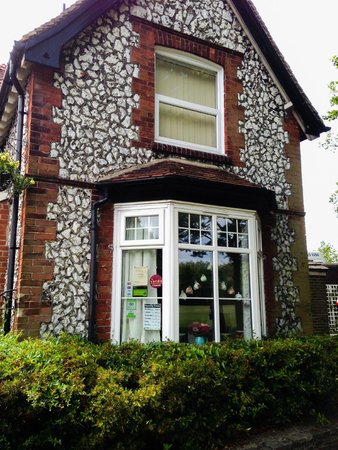 Cloisters Cafe are in Petersfield Square & Bowlers Cafe is in Havant Park, and both offer a scrumptious selection of wholesome delicious food for any appetite. Sit inside and warm your cockles, or enjoy the sunshine and sit outside watching the world go by in Petersfield Square, or Havant Park. Wonderful friendly family run cafes serving wonderfully tasty food!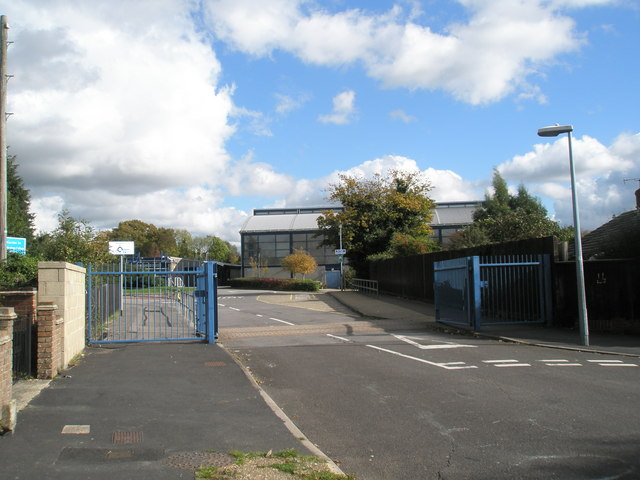 Horndean Technology College has some of the best facilities in the region, and one of the best Ofsted reports across all sectors.
It also hosts a variety of events all year, including charity events, pantomimes, business exhibitions, and of course Comedy All Stars !